---

---

Click here to read about more Ever After High characters!
---

Sparrow Hood
is a very loud, slightly annoying person and he loves to play his electric guitar. He is a
Rebel
due to the fact that he doesn't want to fulfill his destiny because of his love of music. Sparrow is a bit annoying, seeming to annoy others by butting in with his songs of mockery. He also likes singing the word "Yeah!!!" out loud alot, annoying the students as well. He appears quite athletic as he can do back flips.
Read more about Sparrow Hood here...
---

The first three books in the Once Upon a Twist series...
And A New Novel by Dean and Shannon Hale!
Click here to read about more Ever After High books!
---

Get ready to go Back To School.
---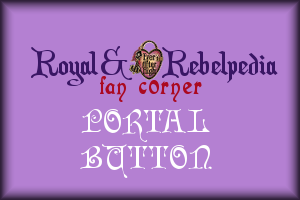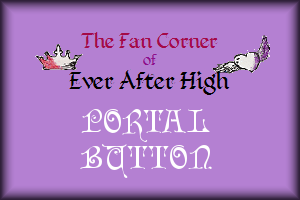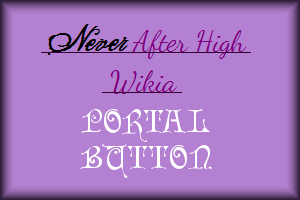 Which Special was your favourite?
---
Loading RSS data...
---

---

Create blog post
Blogs
Hello Royal & Rebel Pedia Users!

I just wanted to say a Happy Birthday to this Wiki! It has been live for three years now and I am so happy with what …

Read more >

Hello, My very first edit to this wikia has been to the character Raven Queen. I will be adding more information to more characters so that everyone …

Read more >
See more >
Ad blocker interference detected!
Wikia is a free-to-use site that makes money from advertising. We have a modified experience for viewers using ad blockers

Wikia is not accessible if you've made further modifications. Remove the custom ad blocker rule(s) and the page will load as expected.