---

---

Click here to read about more Ever After High characters!
---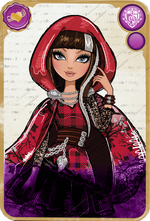 Cerise Hood
does not honor her destiny as she wishes to hide her wolf ears, as she struggles to try to become the next Little Red Riding Hood, so she wears a hood to conceal them. She is a Rebel. Unlike some of the Royals, Cerise doesn't approve of being under the spotlight. She enjoys the company of her close friends, however. Despite receiving a Happily Ever After (being rescued by
Hunter Huntsman
), Cerise wishes to change her story because there is to be no wolf there, as Cerise fills out both the Red Riding Hood and Big Bad Wolf role.
Read more about Cerise Hood here...
---

The three books in the Once Upon a Twist series...
And A New Novel by Dean and Shannon Hale!
Click here to read about more Ever After High books!
---

Get ready to go Back To School.
---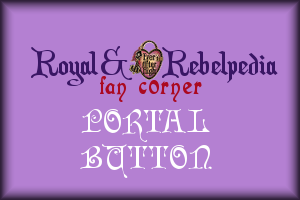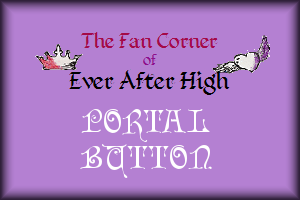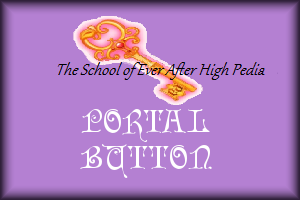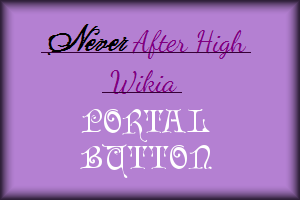 Which Special was your favourite?
---
Loading RSS data...
---

---

Create blog post
Blogs
I chose some background characters, which I thought might represent some book-only characters. For that I based on the appearance, clothes and behavi…

Read more >

Show:

Bill the Lizard
Bandersnatch
Bridge Troll (show, Next Top Villain)
Card Guards
Caterpillar
Delivery Goose
Dwarves
Evil Goat
Griffin
Mob Fairies
Fairy Seams…

Read more >
See more >