---

---

Click here to read about more Ever After High characters!
---

The
Queen of Hearts
is the mother of
Lizzie Hearts
and together with the
White Queen
is one of the two queens of
Wonderland
. The Queen of Hearts is very loud and conceited, but she's also a loving mother which tries to do everything to ensure her daughter has a great childhood. She wants Lizzie to rule her way and even gave her a daily deck of instructions for the whole school year.
Read more about the Queen of Hearts here...
---

The three books in the Once Upon a Twist series...
And A New Novel by Dean and Shannon Hale!
Click here to read about more Ever After High books!
---

Get ready to go Back To School.
---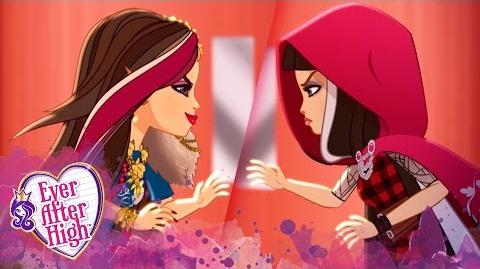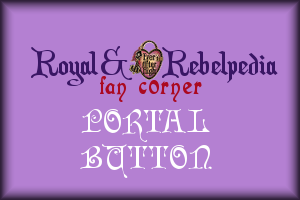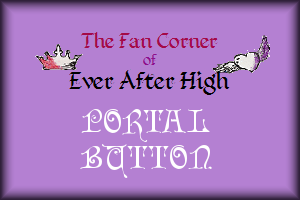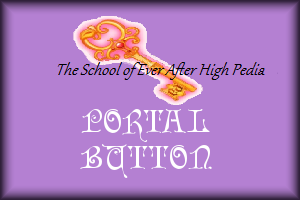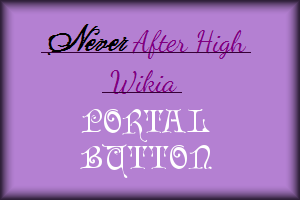 Which Special was your favourite?
---
Loading RSS data...
---

---

Create blog post
Blogs
Show:

Bill the Lizard
Bandersnatch
Bridge Troll (show, Next Top Villain)
Card Guards
Caterpillar
Delivery Goose
Dwarves
Evil Goat
Griffin
Mob Fairies
Fairy Seams…

Read more >

To be combined with part 1.

Apple's Aunt is a book-only character. She was mentioned in Fairy Tail Ending.

Apple's aunt has an adventurous spirit. She h…

Read more >
See more >
Ad blocker interference detected!
Wikia is a free-to-use site that makes money from advertising. We have a modified experience for viewers using ad blockers

Wikia is not accessible if you've made further modifications. Remove the custom ad blocker rule(s) and the page will load as expected.